866.424.0575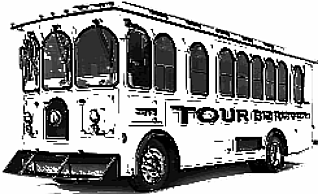 TOUR BUS RADIO SUPPLY
Save Money with a Bundle or Combo System

Everyone loves a deal. Its only a deal if it something you truly need or want. Tour Bus Radio Supply has taken the top 6 products we sell and group them together to save you some money and make them easier to purchase and cheaper. These might change over time so check back often.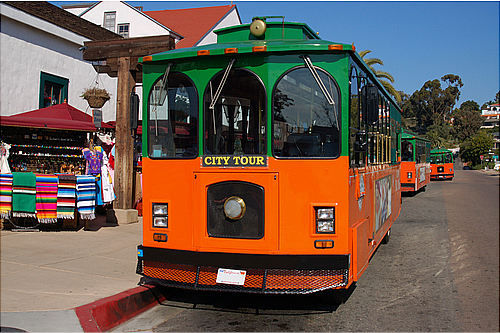 Good working equipment goes a long way of making a quality tour. Give your employees the good stuff and they will make you look good as well as their product. Replace the shorted broken equipment often. Nothing stays the same and updating old PAs with the latest digital versions opens the possibilities. As you change your programs, start with new equipment that offers more features and a better sound.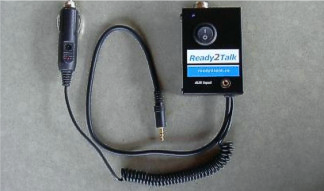 BUY NOW $315.00 ea.
PA 5 PORTABLE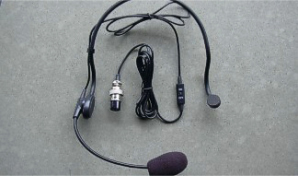 BUY NOW $69.00 ea.
HS 30M Left Side (on/off switch)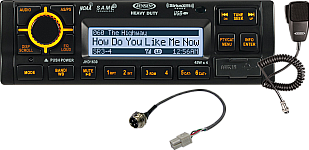 BUY NOW $409.99
JHD1630B PA + SXV300V1

BUY NOW $394.99
VR-5650 PA
BUY NOW $169.99
REI 700829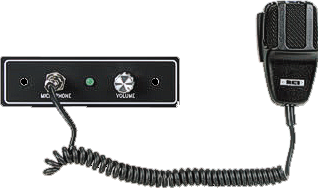 BUY NOW $86.95 pr.
760663
REI - 5" Speaker in ABS Enclosure
• 5" Speaker w/5.4 oz magnet (includes 2 speakers)
• 5.42"W x 5.42"H x 4.3"D ea
• Coax speaker design
• 70 Watts max power
- Sold As Pair

Add a sat tuner to a already great radio and SAVE. JENSEN Heavy Duty AM/FM/WB/iPod/iPhone/SiriusXM Stereo
A simple solution for a working PAs on your factory radio. Purchase 2 each of the top sellers, 2 PA 5 PORTABLES & 2 HS 30Ms and SAVE $30.00
BUY NOW $738.00 SAVE $30.00
2) PA 5 PORTABLE + 2) HS 30M
Looking for a stand alone complete PA System. Power up the PA and add a set of the easy mount surface mount speakers.
and SAVE $20.00 as a combo
SAVE $20.00
BUY NOW $236.94
Looking for a CD/DVD Player with PA. Take advantage of REI VR-5650 with a handheld mike. Included is the REI 12" mike connector. Install the radio and hook it to your speakers and you have a working PA.
The least expensive DVD radio we sell packaged with a hand held mike and mike connector